Let's have a little fun on a Friday afternoon. Let's say you play the big Mega Millions lottery everyone won't stop talking about, and against all odds, you're the sole winner tonight.
What house (or houses) currently on the market would you buy? It doesn't have to be in the Seattle area, if you're only here because you can't afford to live where you really want.
Here are a few places I would seriously consider…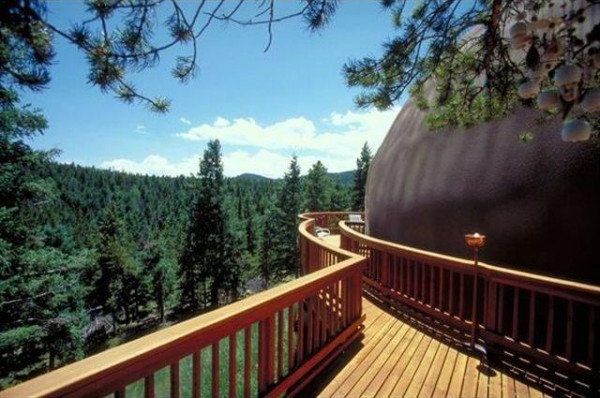 Unique construction, amazing view, nearly 40 acres, seclusion, and yet less than an hour's drive to downtown Denver. Nice.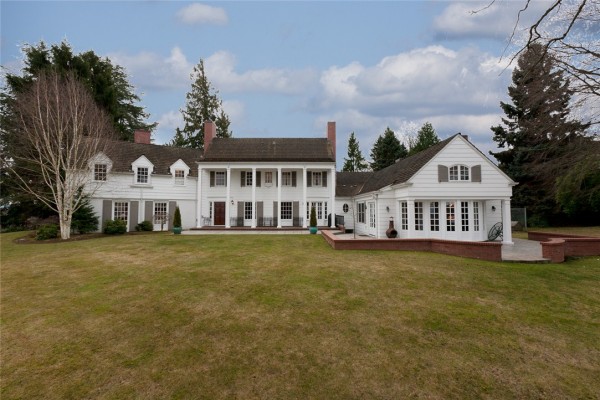 I like my neighborhood, and this place is just up the hill. A nicely updated well-kept 1920s home sits on over an acre, plus it has views.
Because seriously, who wouldn't want to buy an entire frikkin' island.
But that's just me. I'd be curious to see the kinds of homes my readers would buy if they suddenly came into a few hundred million dollars…