It's time for another installment of Real Actual Listing Photos. Once a month (or so) I round up some of the most bizarre listing photos from around the Seattle area and post them here, with brief excerpts from the real actual listing description, and probably a bit of snarky commentary.
The idea for this series stems from the ongoing forum thread Detrimental Listing Photos, which is where you should post your nominations for next month's Real Actual Listing Photos post.
This month's theme is vehicles. The first rule of real estate photography is move the dang cars when you're shooting the outside of the house. Obviously many of these agents never bothered to read the rulebook. Every one of the photos below is the primary photo for the listing.
Enough explanation. Let's get to the photos! Click the photo to view the Real Actual Listing.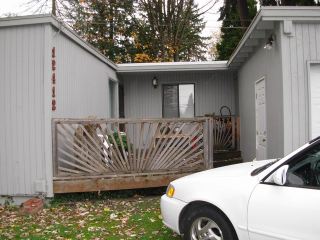 "You are just minutes to freeways…"
Seriously, just step out the front door, take two steps across your "front yard," hop into your sweet ride, and BOOM, you're on the freeway!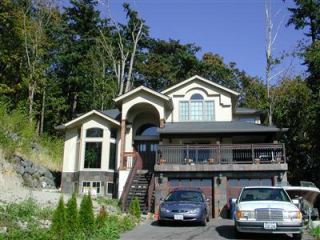 "Great price for Incredible Mt Rainier & lake views."
Just sit in your boat in the driveway and imagine being on the lake! Or put on your climbing gear, head out onto your deck, and imagine yourself on the snow-capped peaks of the Cascades!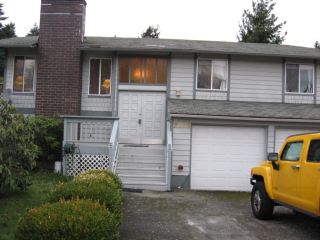 "House is to big for current owner, she is downsizing!"
…no word on whether the yellow-Hummer-driving owner was a REALTOR©®™³. A reader actually sent me this listing separately for the amusing detail in photo #15. See if you can spot it.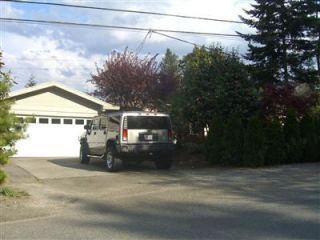 "2car garage is oversized & extra storage room."
You didn't really need an actual house, did you? Just a big garage to park your Hummer in (er, next to), right?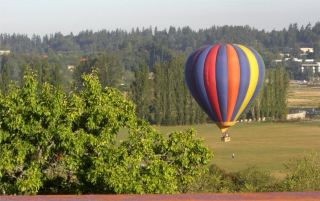 "Warm and gracious gentleman farm with wonderful views located above 60 acres & Willows Golf course."
Okay, what is a "gentleman farm," or do I really want to know?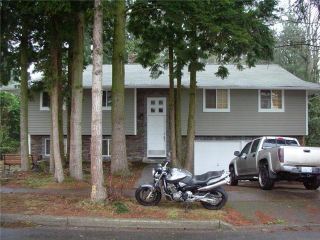 "Two car garage with built in shelving. Low maintenace yard and plenty of parking!"
See? See how much parking there is? Let me demonstrate! VROOOM!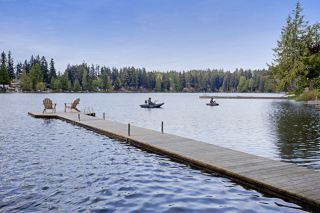 "One of the best waterfront properties on the lake."
Okay okay, but do those sweet rowboats come with the home? Don't lead me on here!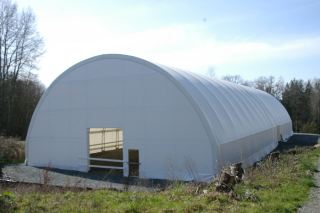 "Over $300,000 In new arena, roof, septic, Rare Opportunity if you want to board and train. .this is it."
I admit this one has nothing to do with our theme, but I came across it while putting this post together and just had to share. Seriously, what the heck? Also: Pro tip Mr. Listing Agent—proper punctuation is your friend.
Let me know if you have an idea for the next "Real Actual Listing Photos" theme.
Rate this post:

0

0