It's time for another installment of Real Actual Listing Photos. Once a month (or so) I round up some of the most bizarre listing photos from around the Seattle area and post them here, with brief excerpts from the real actual listing description, and probably a bit of snarky commentary.
The idea for this series stems from the ongoing forum thread Detrimental Listing Photos, which is where you should post your nominations for next month's Real Actual Listing Photos post.
No particular theme this month. Just a random assortment of photos found by readers and yours truly.
Enough explanation. Let's get to the photos! Click the photo to view the Real Actual Listing.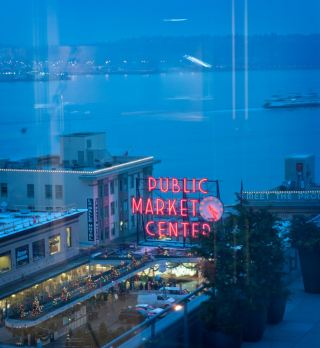 "This home defines perfection! Polished, Southeast corner unit. Design that flows with ease, grace & simplistic beauty."
Because nothing shows off the "grace & simplistic beauty" of a million-dollar home like a blurry photo of Pike Place Market with a bunch of interior lights behind the photographer reflecting on the glass.
"Car enthusiasts will love multi-vehicle garage."
That would be the garage pictured there at right. I guess right now it's just a multi-sofa garage. I'm also a fan of the green pool in the background of photo #6.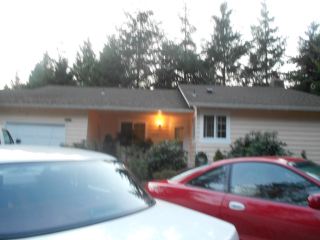 "Hard to find rambler in a great neighborhood!"
As in, it's hard to find it hiding behind all those cars they've piled up out in front of the home.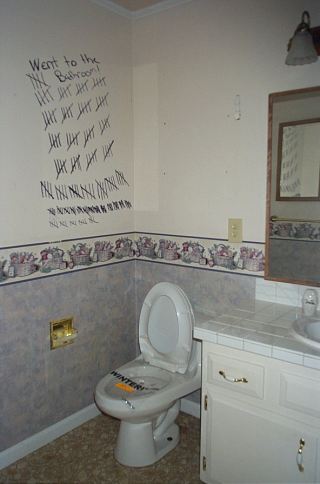 "Don't miss your opportunity to live in this quiet neighborhood surrounded by Mother Nature"
Um… good job… I guess?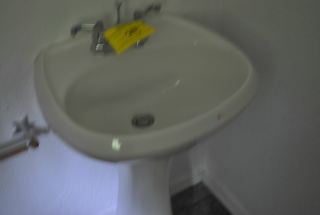 "Super cute 3 bedroom/1.75 bathroom in the heart of Snoqualmie's historic downtown core."
Look at that super cute sink. Just look at it.
Let me know if you have an idea for a future "Real Actual Listing Photos" theme.
Rate this post:

0

0