Happy Memorial Day everyone.
Since most readers are probably on holiday today, here's a semi-open thread to discuss the economy. To kick things off, here are a few charts from Calculated Risk: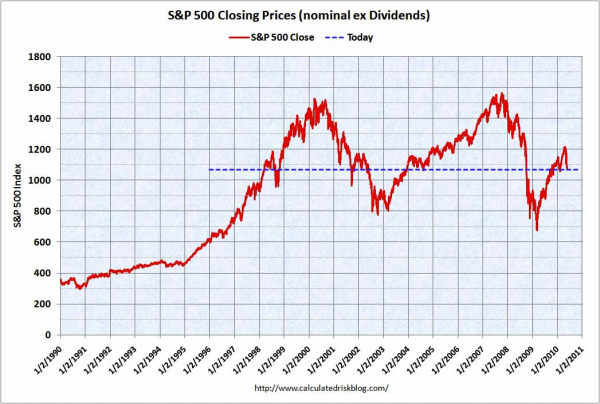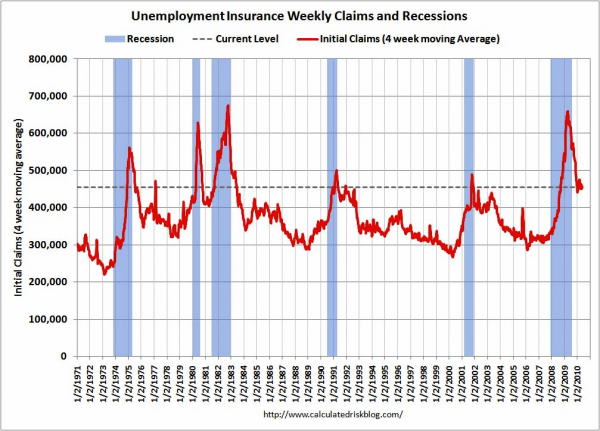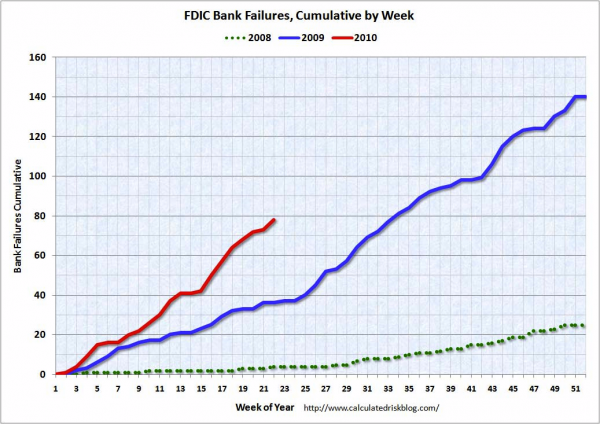 So what do you think? Are we on the path to a full recovery, stalling just above the bottom, or headed for a second leg down?