I was browsing listings and came across this home: 3227 Evergreen Point Rd Medina, WA 98039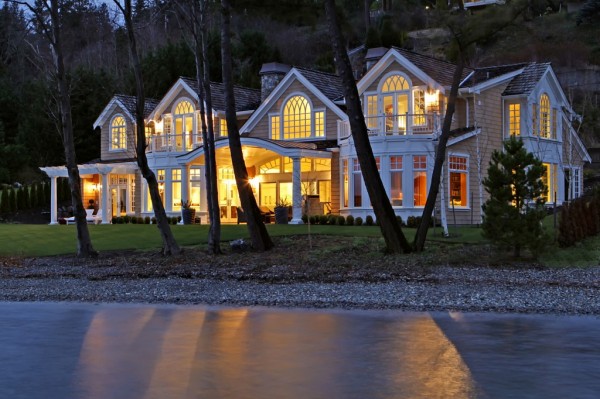 Listed at just under $5 million, it appears to be the most expensive currently-listed foreclosure in the Seattle area. Last sold as for $2.5 million as raw land in 2007, on which the buyer promptly plopped down this apparently speculative mansion. Whoops.
Of course, this mega-flop is not the most expensive foreclosure in the nation… I was curious, so I looked for any other higher-priced foreclosures in any of Redfin's other markets. Turns out this place in Denver is on the market at $10 million: 2480 Saddle Notch Rd Loveland, CO 80537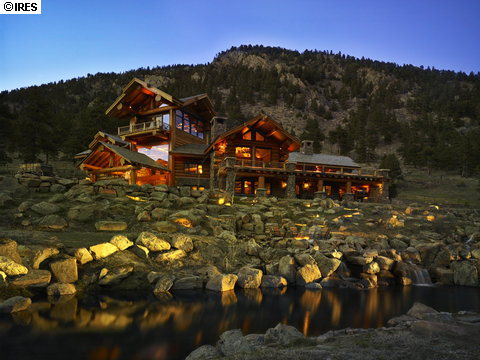 Dang, 375 acres. That is some kind of insane retreat.
…but even that wasn't the most expensive foreclosed home I found on the market. That title goes to this 11,000 square foot super-modern home, currently listed in La Jolla, California for $19,388,000: 9826 La Jolla Farms Way La Jolla, CA 92037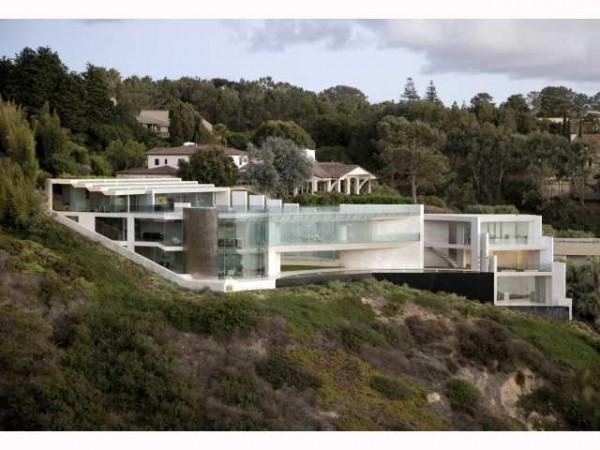 Listed since May 2008 for a total of 1,172 days on the market, with an original asking price of $39 million. Yowza. I just thought it was interesting to note that the typical picture of a foreclosure as a run-down shack in the far-flung suburbs is not always the case. The whole nation threw a giant housing bubble party, and even the very wealthy were invited.