A sharp-eyed reader sent in the listing at 13909 129th Place NE in Kirkland. Here's the Google street view: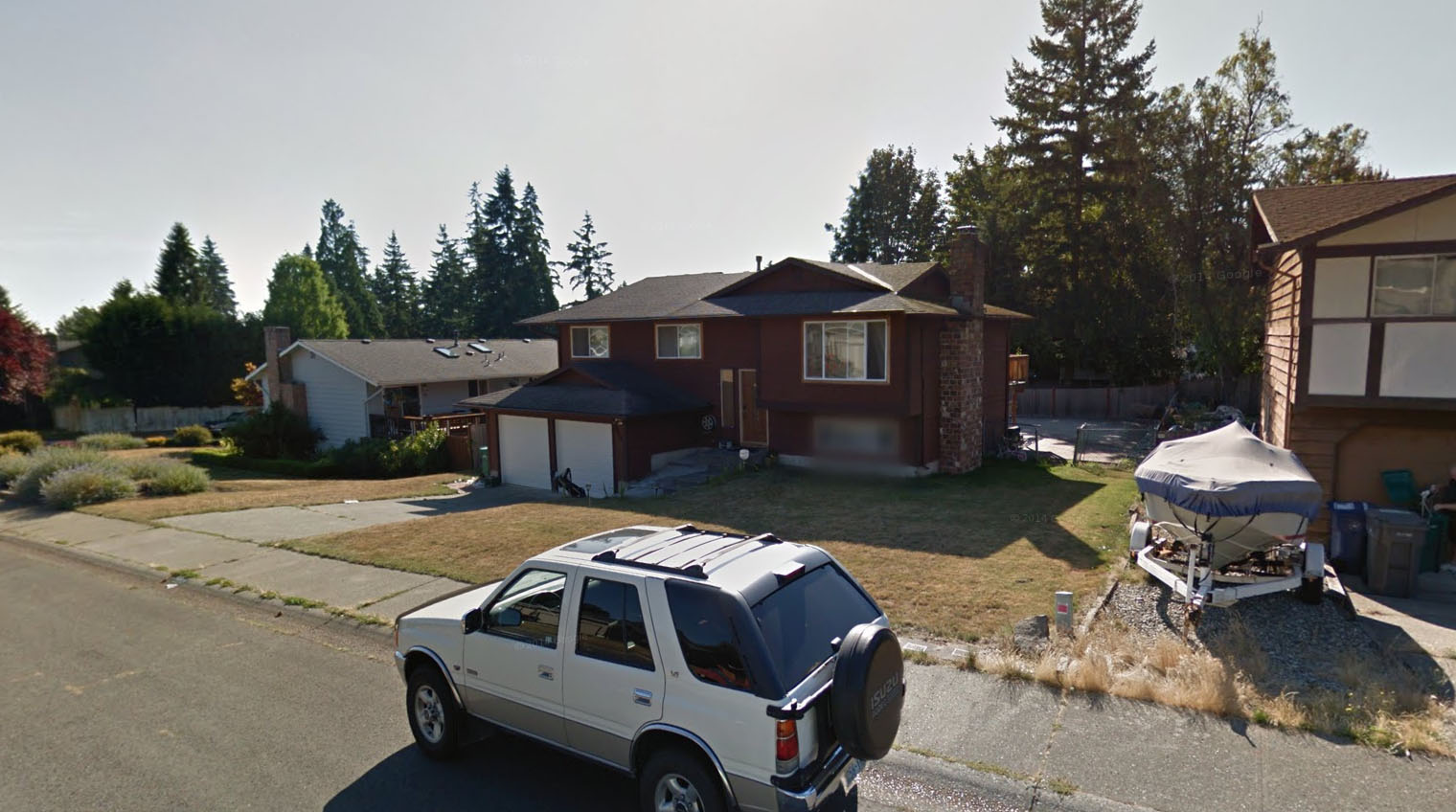 Note the house to the left, and the relatively small front yard. Now take a look at the primary listing photo for this house, being sold by Jon Cacabelos of Real Home Network: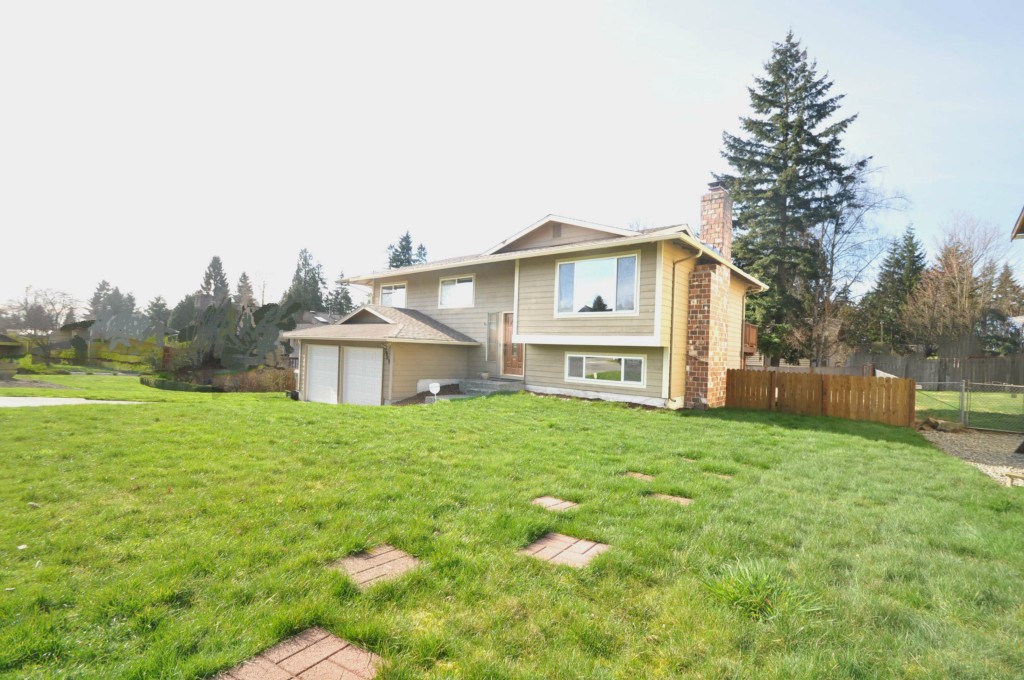 What. The. Hell.
How is this even legal? Not only did they make an insultingly poor attempt to erase the house next door, but they've somehow made the front yard appear two or three times bigger than it really is.
And it's not just the primary photo. The deception continues in the back: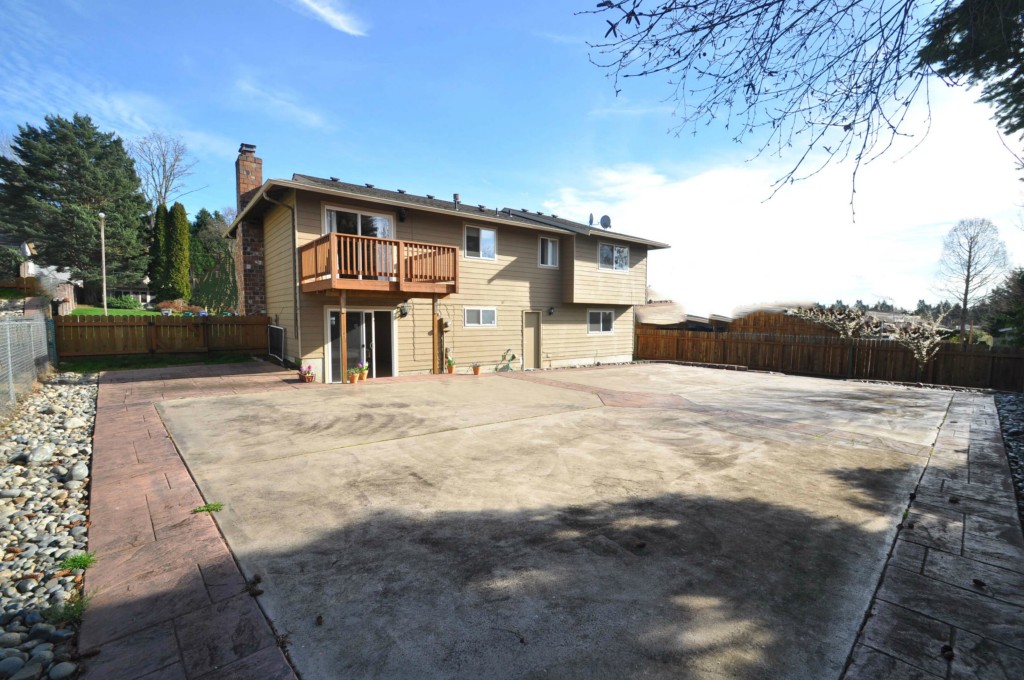 The fact that NWMLS heavily fines agents who blog or tweet about another agent's listing (even with positive comments), but they allow garbage like this is a great example of why I still have a hard time respecting them as an organization, and why I'd never want to join as a member myself.