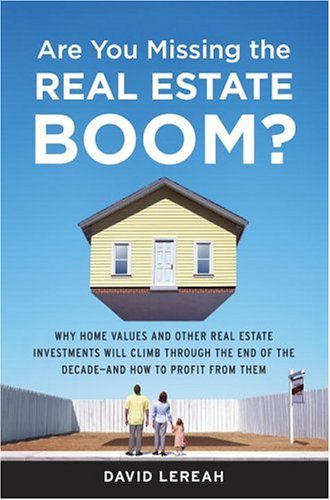 With home prices nearing their 2007 peak levels in the Seattle area (and no doubt exceeding them in some neighborhoods), I thought it would be good to step back from the monthly stats and take a big picture look at what's going on in the housing market.
To answer the question of whether or not we are in another bubble, let's compare and contrast the present frenzy to what the housing market went through during the Great Housing Bubble.
What's The Same This Time
home prices rising at double-digit rates year-over-year
low inventory
homes sell fast & for over asking
stock market hitting new all-time highs
low interest rates
What's Different This Time
more all-cash buyers, almost no zero-down buyers
no crazy loans (neg-am, fog-a-mirror, interest-only, etc.)
home price to income & price to rent ratios not as far out of whack
overall economy still on relatively weak footing (e.g. GDP)
interest rates at rock-bottom
affordability index not as low (thanks to low rates)
buyers are typically more cautious, e.g. not likely to waive inspection
builders focusing on rentals, few SFH & condos being built
less cheerleading from media & home salespeople
The net result of all this is a market that may be in early stages of another housing bubble, but it feels different, and it's not likely to end the same way as the last one.
This time around it seems like rather than "fear of missing out," home buyers are just frustrated and tired.
Since home price increases aren't being built on top of suicidal financing like last time, we're not likely to see a dramatic burst when things finally slow down. However, since interest rates have been so ridiculously low for so long now, it is likely home prices will be more sensitive to the inevitable borrowing rate increase when it does come.
Over the next month I'll be posting some detailed, data-backed looks into some of the topics listed above. Let me know if there's a particular item of interest to you.