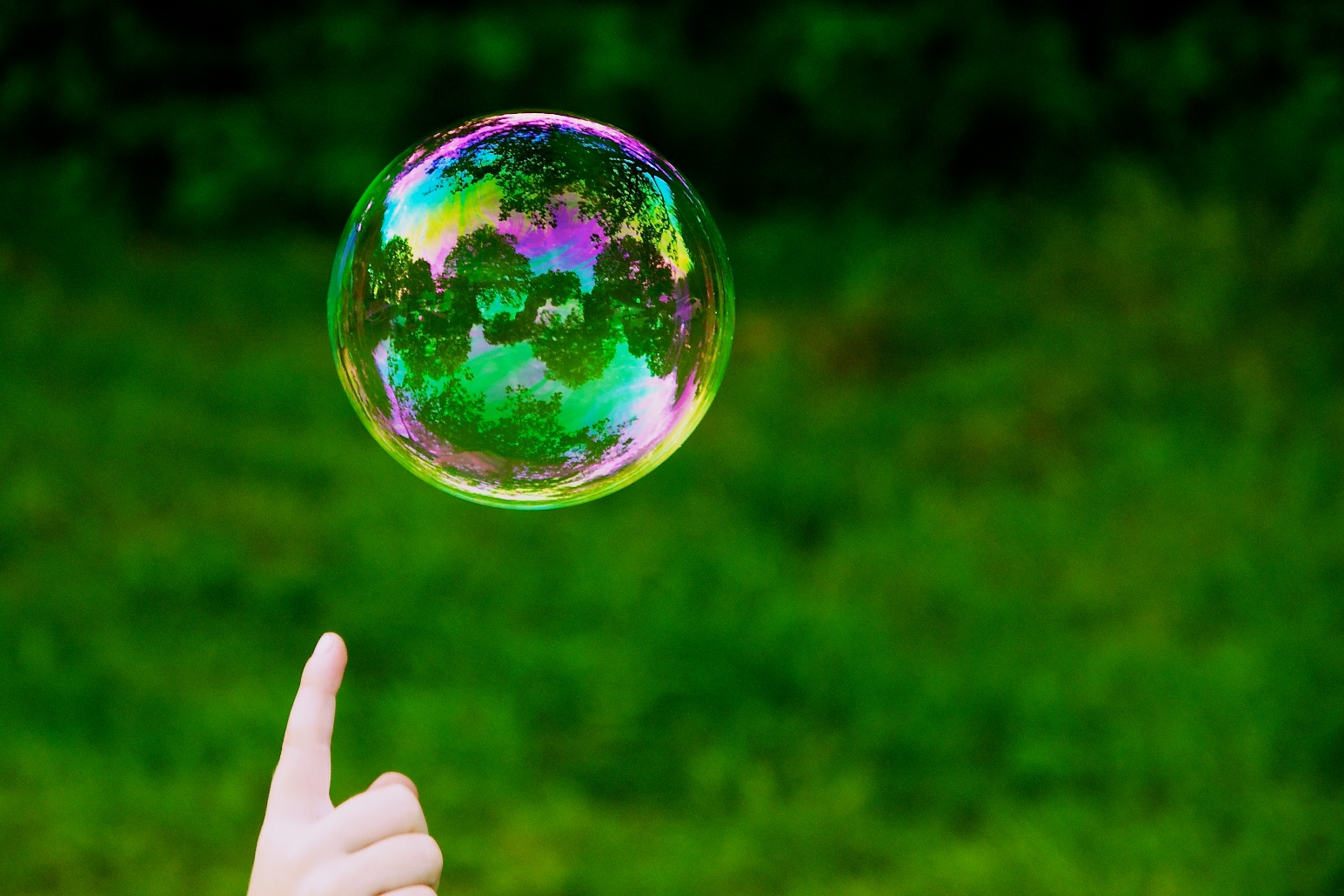 It's time once again for the monthly reporting roundup, where you can read my wry commentary about the news instead of subjecting yourself to boring rehashes of the NWMLS press release (or in addition to, if that's what floats your boat).
To kick things off, here's an excerpt from the NWMLS press release:
Northwest Multiple Listing Service members notched a record high level of pending sales during April, surpassing the year-ago volume by nearly 1,800 transactions. Both closed sales and prices also surged last month as the spring market kicked into high gear.
…
Within the four county region, Pierce County experienced a jump of nearly 38 percent in closed sales compared to a year ago, followed by Snohomish County with a 35 percent increase, prompting one MLS director to comment, "That is super amazing."
…
[Principal managing broker at RE/MAX Professionals in Tacoma and MLS director Dick] Beeson cautioned buyers against "playing games" with sellers. "The new normal for buyers is that the quest for the perfect home may have to wait," suggested Beeson. "You should buy now, get in the mix, buy a home and build equity for a future decision," he advised. "Don't wait to pay more for the same home next year."

Brokers do not appear to be worried about a housing bubble.

"Some are talking about the potential for another housing bubble given the lack of homes for sale and the bullishness of buyers in bidding up properties," acknowledged [Windermere Real Estate president OB] Jacobi. "For now," he said, "I believe there are sufficient safeguards in place to keep this from happening."
Classic Beeson. He's got such a great track record for predictions. I definitely think it is a good idea to take his advice that you should buy now, don't wait! P.S. – That was extremely sarcastic.
I'd also love to know what "safeguards" OB Jacobi believes are in place to keep another bubble from happening. You know, other than wishes on stars.
Read on for my take on this month's local news reports.
Seattle Times
Sanjay Bhatt: King County home prices surge, just shy of 2007 peak
Buyers have hit the gas, fearing higher interest rates and offering premium prices in the face of a record low inventory of homes for sale.

"This is a historic moment in time," said J. Lennox Scott, CEO of John L. Scott brokerage. "Housing is in a pressure cooker in the metro area. We're going to be here for a while."
…
One extreme example of that pressure is a 1,120-square-foot north Ballard home that sold last month for $158,000 above its asking price. While Windermere broker Phil Greely said he's delighted with the price he got for his seller, "for buyers it's a slightly depressing story."
…
The three-bedroom, one-bath house drew 13 offers, most with so-called escalator clauses that ratchet up to compete with higher bids. The top offers waived every consumer safeguard in the contract, known as "contingencies," effectively giving up their earnest money. The winner put up roughly $100,000 in earnest money, Greely said, and released half of it immediately to the seller once the offer was accepted.

The selling price, 28 percent above the list price, was $717,000 — an eye-popping $640 a square foot.
I think we can officially declare that whether or not this market is a "bubble," it's definitely become completely absurd. If I was dead-set on owning a home, I would rather move away from the Seattle area entirely than pay over $700,000 for a 1,100 square foot shack in Ballard. Ridiculous.
Everett Herald
Herald Business Journal Staff: Snohomish County sees 35-percent increase in home sales
They should just put up the 'For Sale' signs with the 'Sold' placards already attached.
Or that's what it feels like.

Snohomish County saw a 35-percent increase in closed sales year over year for the month of April, according to numbers released on Tuesday by the Northwest Multiple Listing Service.
Unfortunately this month's Herald piece is little more than a regurgitation of the NWMLS press release. It's slightly better than having no story at all though, I suppose.
Puget Sound Business Journal
Emily Parkhurst: Seattle-area home sales reach a fever pitch as rising rents drive millennials to buy
You may have heard that millennials don't buy houses. The Great Recession and housing bubble scared them away.

For some, myself included, that's true.

But for millennials who are watching their rents go up and up and up, buying a home is looking like a more attractive option.

Combine that with low interest rates and a flood of new people to the area, and you'll see what's currently playing out in Seattle.
Buying a home may look attractive if your rent just went up, but in this extreme seller's market the appeal will evaporate pretty quickly once you actually realize how much time and money it will take to buy a home.
Tacoma News Tribune / The Olympian
Rolf Boone: Lack of inventory a problem as South Sound housing market remains hot
The South Sound housing market remained hot in April as closed sales of single-family residences jumped by more than 20 percent in Pierce and Thurston counties, according to housing data released Tuesday by the Northwest Multiple Listing Service.

But can all potential buyers or sellers actually find a single-family residence or move-up property to buy?

That's increasingly becoming the challenge for both markets as the number of single-family residences for sale fell 16 percent in Pierce County from the period a year ago, and fell 4 percent in Thurston County.

And that means the inventory of single-family residences on the market continues to drift lower, the data show.
Nice piece, if rather short, from The Olympian this month.
Bonus: You can listen to a short segment from yesterday's "Seattle's Morning News" with Dave Ross in which I talk a little bit about the local real estate market (my segment starts around the 13 minute mark).
(Sanjay Bhatt, Seattle Times, 05.05.2015)
(Herald Business Journal Staff, Everett Herald, 05.05.2015)
(Emily Parkhurst, Puget Sound Business Journal, 03.06.2015)
(Rolf Boone, The Olympian, 05.05.2015)
(Dave Ross, Seattle's Morning News, 97.3 KIRO, 05.06.2015)