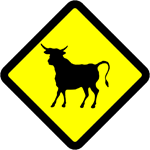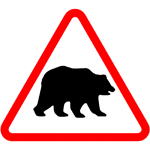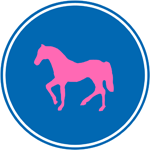 I'd like to take a moment to announce a fun new gimmick that I've created for donating to Seattle Bubble: Bulls, Bears, and Ponies. A lot of people have given some money to Seattle Bubble, and your donations are greatly appreciated. However, until now there has been no way to get a little recognition for your contribution to keeping this site running.
That's where Bulls, Bears, and Ponies come in. It's just a fun little way for me to say "thank you" to people that donate to Seattle Bubble. When you donate through the Bulls, Bears, Ponies page, you'll get your very own little icon over on the sidebar under the advertising block, with whatever message you choose. It will even link to a site if you like.
For the full details, check out the Bulls, Bears, Ponies page. Have a great weekend everyone.