Okay this is just too funny not to post. Over in my favorite forum thread Detrimental Listing Photos Everett_Tom spotted this gem [update: the listing photo has since been changed—original screenshot here], where the (presumably) brown grass in the listing photo has been extremely poorly painted over in bright green in the only photo on the listing. Shortly thereafter, I spotted another similar example [original screenshot here], where the digital green spray paint is creeping all the way up the fence.
One thing led to another, somebody posted it to Reddit where it subsequently made the front page, and before you know it, guess which two homes are the most popular in all of Snohomish County on Redfin?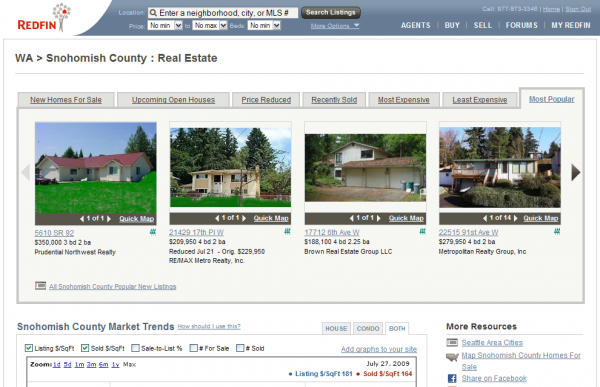 Who knew MS Paint could be so effective?
[Update]
Everett_Tom strikes again, pointing out that the MS-Paint-ified photo was just grabbed from Snohomish County records!
Before MS Paint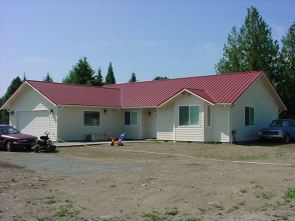 After MS Paint