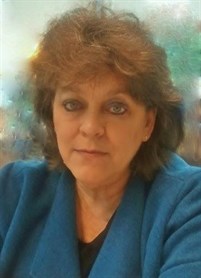 From an article in today's Everett Herald Business Journal: It's a seller's market as Snohomish County home prices rebound
I don't think we're anywhere near in a position to worry about another bubble. The increase in appreciation has been pretty steady. It hasn't gone up overnight.
– Deidre Haines, Broker with Coldwell Banker Bain
"Not anywhere near" definitely seems like a stretch to me. And here's what "steady appreciation" apparently looks like to a home salesperson: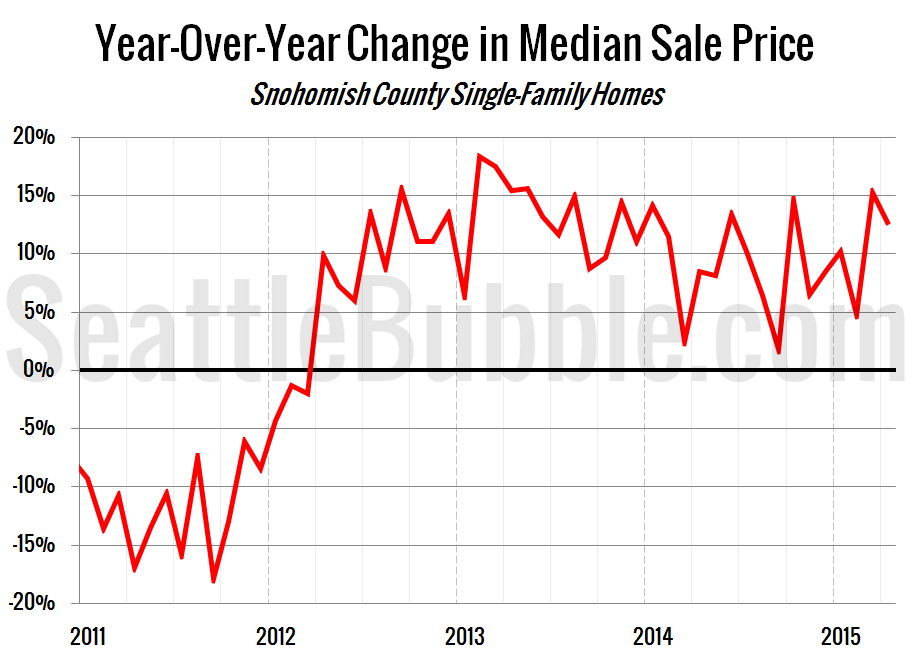 That spike is pretty much exactly what most people would call overnight. We went from prices falling by 18 percent year-over-year in late 2011 to prices up 18 percent year-over-year in early 2013.
I am also quoted in the article, so at least it's got some balance.