Late again with the monthly reporting roundup, but at least it's finally here. Time for you to read my wry commentary about the news instead of subjecting yourself to boring rehashes of the NWMLS press release (or in addition to, if that's what floats your boat).
To get this party started, here's an excerpt from the NWMLS press release:
Housing activity ranges from "red hot" to "slowly healing"

Brokers report some skittishness among both buyers and sellers, but the latest statistics from Northwest Multiple Listing Service indicate the housing market is continuing to rebound.
…
"The residential market is red hot," reported J. Lennox Scott, chairman and CEO of John L. Scott Real Estate. He said multiple offers are the "norm" for new listings, with about two-thirds of homes near job centers selling in the first 30 days. That's about twice the normal rate, according to Scott.
…
"We are still desperate for inventory in spite of statistics indicating we have more listings," commented MLS director Kathy Estey. Inventory is being held back because potential sellers fear they will sell their home and not find one to move into, said Estey, the managing broker at John L. Scott in Bellevue.

The result is a catch-22 situation "because nearly no one will accept a contingent offer," according to Estey. Also, she explained, "bridge financing is scarce and risk tolerance is low" as a result of the hangover from the recession.
It's a RED HOT CATCH-22! The market's simultaneously rebounding and being held back. Black is white, up is down, and slow is fast!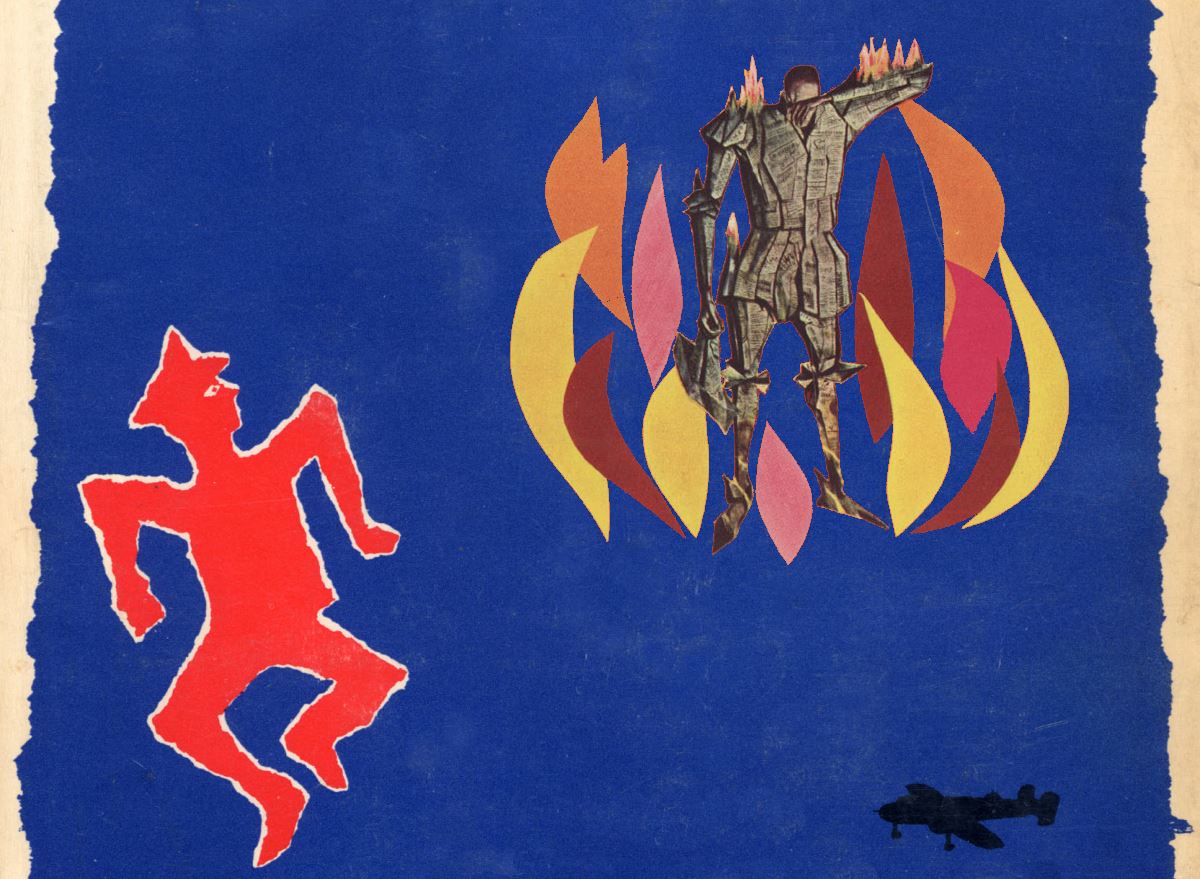 Read on for my take on this month's local news reports.
Seattle Times
Sanjay Bhatt: No thaw in home inventory despite April's rising prices
Rockwell Realty's Bui said the inventory is so tight in some areas that he's seen houses sell for $100,000 over their list price in close-in Seattle neighborhoods like Capitol Hill and Madison Valley. Brokers are supposed to list property at fair-market value, he said, so it's hard to see how lenders would approve financing deals so far above list price.

"Just on the face of it," he said, "it makes you think, 'Bubble.'"
…
Glenn Crellin, associate director for research at the University of Washington's Runstad Center for Real Estate Studies, said he was pleased to see that April's annual price appreciation in King County was in the single-digit range.

"I think it needs to come back down a bit more to be a balanced healthy market," he said.
More great reporting from the Times. There are two main reason I'm not super-concerned about a bubble… yet.
First, volume is just too low. Sales volume at the height of the frenzied housing bubble around when I started this site was 40% higher than it is today. In April 2005 2,841 single family homes sold in King County. This April just 2,016 homes sold, and that number is down from last year, when 2,096 homes sold.
Second, thanks to still-crazy-low interest rates, homes are far more affordable today than they were in 2005-2008. The affordability index for King County sits at 99.7 as of April. In the year before home prices peaked during the bubble, the affordability index averaged 71.8, and hit a low point of 65.2. If home prices rise a lot more without incomes rising, or rates start to fall and home prices keep increasing, then I'll start to get concerned.
Seattle P-I
Aubrey Cohen: Local home supply inches up, but remains tight
With the peak home-buying season approaching, there are signs that this year may be just a little less frenzied than last spring.
…
"It's still an extreme shortage of product," said Glenn Crellin, associate director of the Runstad Center for Real Estate Studies at the University of Washington.
Shorter story than usual this month in the P-I, but it's nice that at least they're still reporting, and their stories are more than just regurgitations of the NWMLS press release.
I couldn't find a story in the Everett Herald this month.
Tacoma News Tribune
John Gillie: High percentage of distressed home sales negatively affect home prices in the South Sound
A high percentage of foreclosed and short sales home transactions last month in Pierce and Thurston counties caused median prices to take a dip in both locales, new figures from the Northwest Multiple Listing Service show.

Those statistics show the median home sales price in Pierce County last month was $215,000 in April compared with $217,000 a year earlier. That's a 0.92 percent decline.
That's unusual, considering that distressed sales had been decreasing in overall share of sales volume for quite some time, falling to just 14 percent the last time we checked in on those stats.
The Olympian
John Gillie: Foreclosures drive down home prices in Thurston County
A high percentage of foreclosed and short-sale home transactions last month in Thurston and Pierce counties caused median prices to take a dip in both locales, new figures from the Northwest Multiple Listing Service show.
Doh. Same exact article.
Since we were missing an article in the Herald, and the Olympian and News Tribune were duplicates of each other, here's an article on this month's numbers from the Puget Sound Business Journal.
Puget Sound Business Journal
Marc Stiles: Seattle area residential real estate is a Catch-22, Realtors say
Even though more houses are being offered for sale in the Puget Sound region, inventory remains ultra-tight in many areas, and King County continues to have a particularly limited supply.
…
The situation is exacerbated by anxiety among some would-be sellers. They are torn. While they want to put their residences on the market, they fear they won't be able to find new houses to buy. That's a Catch-22 — because it limits supply at a time when the market craves it.
Bonus points for explaining the Joseph Heller reference from the NWMLS press release.
(Sanjay Bhatt, Seattle Times, 05.06.2014)
(Aubrey Cohen, Seattle P-I, 05.06.2014)
(John Gillie, Tacoma News Tribune, 05.06.2014)
(John Gillie, The Olympian, 05.06.2014)
(Marc Stiles, The Olympian, 05.06.2014)